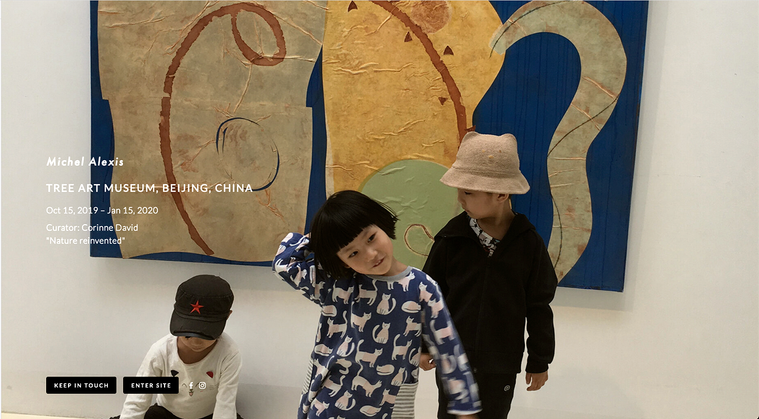 Michel Alexis

It's a testament to the singular poetry of Alexis's art-making that his work has drawn (not-inaccurate) comparisons to a range of visionary painters: some see notes of Cy Twombly's scribbles, while others place his flattened abstract-figuration in the vein of Richard Diebenkorn. Alexis also cites Art Brut as an influence, but at its core, the artist's work is purely personal.
De Gracia Architecture
is a New York based eco-friendly architecture firm that specializes in townhouse and brownstone home renovations and new construction. We also take other residential and commercial projects of varying sizes.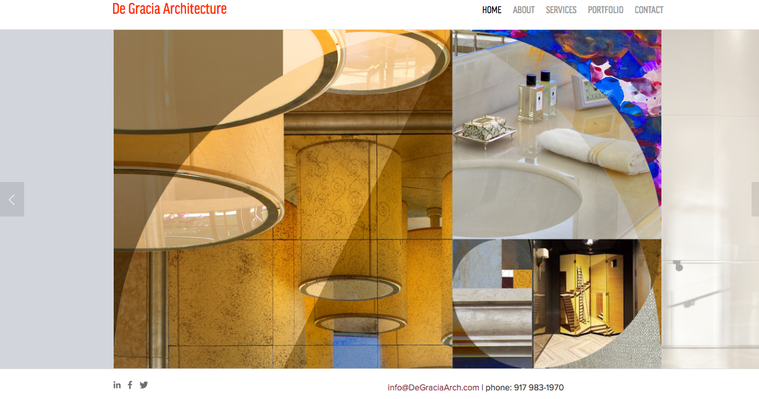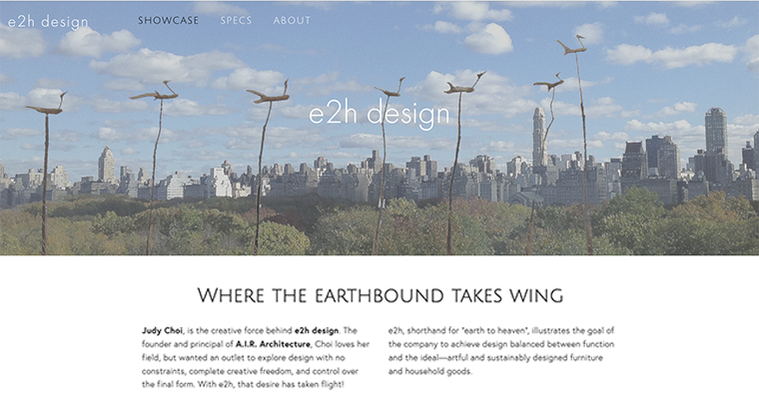 e2h design
Judy Choi, is the creative force behind e2h design. The founder and principal of A.I.R. Architecture, Choi loves her field, but wanted an outlet to explore design with no constraints, complete creative freedom, and control over the final form. With e2h, that desire has taken flight!
Bristol Park Books
Established in 1972, our company is family owned and is focused on providing quality and affordable publications. We pride ourselves on publishing interesting, inspirational and some out of the ordinary collections. Our full color gift books and extensive puzzle collections are widely distributed. We also publish colorful and engaging 12 month wall calendars on a variety of topics.
Chef James Distefano
Lauded for his work as the Executive Pastry Chef for the Michelin-starred restaurant Rouge Tomate, Chef James Distefano is among the country's most accomplished health-conscious pastry chefs.
DanceArt-RT

Rainer Trubere is a ballroom dance instructor, choreographer, and performer. He has taught around the world and for ten years was a Senior Instructor at DanceSport, New York City's largest dance studio. He has choreographed everything from student showcases to wedding couples, professional shows, commercials, and even a special presentation of the Fox Network USA Body Building Finals!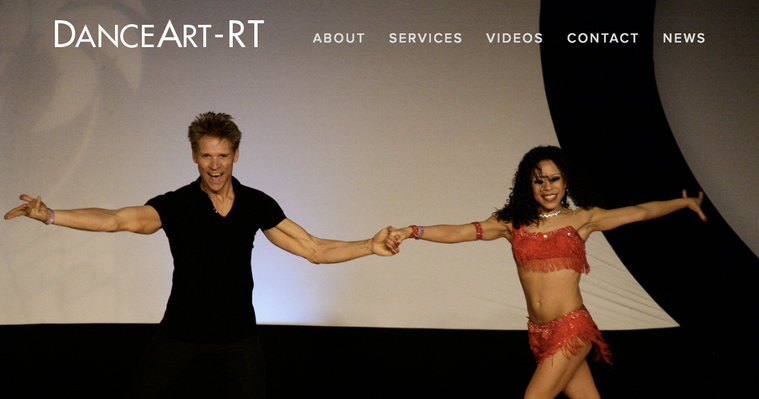 Meredith Kornfeld, MA, MS, MFT

Working from a strength-based approach, I specialize in addiction and recovery not only for the person struggling with addiction issues but also for the loved ones struggling with codependency, anger, and the other debilitating problems that go along with alcoholism and addiction.
L'Arcangelo B.V.
L'Arcangelo (the Archangel), incorporated as a besloten vennootschap ("B.V.", or private limited liability company) under Dutch law, is a venture of former high-end lawyer (advocaat) Elisabetta Aarts, a well-known and highly regarded legal specialist in the energy sector.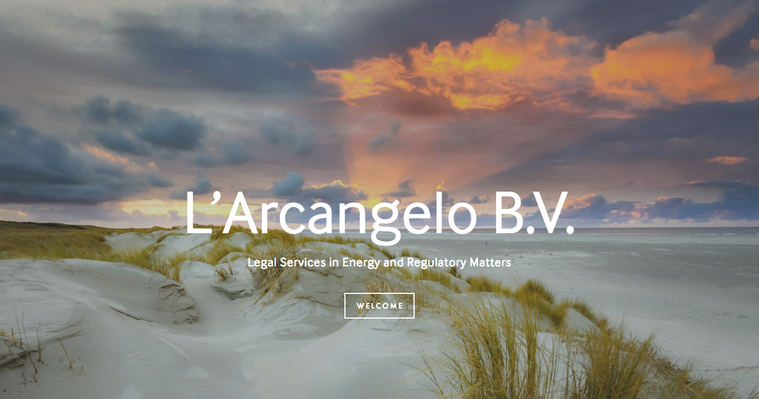 Zeitlin Optik
specializes in unique, handcrafted and fashionable eyewear with an emphasis on precision. Our clients are style-conscious individuals who expect the best in service and quality of product.